Pork, Caramelised Apple and Harissa Sausage Rolls
Sausage rolls are THE quintessential Australian party food. However, the simple sausage roll can always be elevated. When I first moved to Sydney - sausage rolls were not entirely new to me. My mum used to make sausage rolls with homemade pastry and sausages in it. Now that over here is called "Pigs in a blanket" and I can see why. However, the concept was not entirely new, just the various fillings were.
As the years passed by, I experimented with various fillings. Obviously I wanted to put a twist into it with my upbringing in Dubai and my Sri Lankan heritage, coupled with my now Australian way of life. The key to a good sausage roll is the FILLING !! Yes, the pastry is important and you can either make it yourself or buy it - but if your filling is dry like leather, then no amount of buttery pastry and tomato sauce can save you from the sausage GODS. There are little important things in this recipe that you will need to keep in mind like making sure the apple is caramelised, mixing it well and also adding your bread crumbs! I believe that cooking and eating should be simple, you do not need to spend hours in the kitchen to bake or cook something fantastic. If you can buy a pre-made good quality spice - then do it!! Running a baking business I have to make sure everything is from scratch, but when it comes to cooking for my family I like to sometimes keep it super simple, but making sure that the flavours are like a bomb in your mouth! I promise you this sausage filling will make you happy and make you do a little dance as you eat it.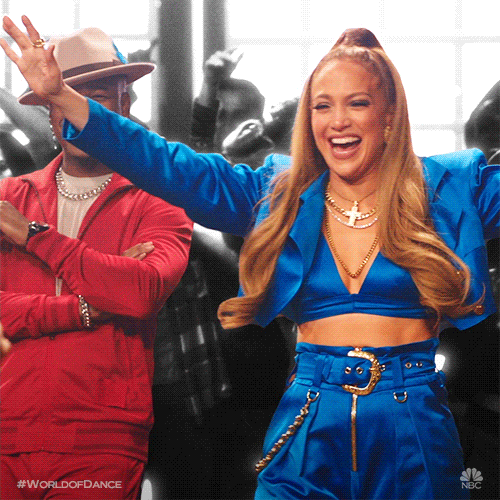 Pork, Harissa and Caramelised Apple Sausage Rolls
Aussifying yourself!
Prep time : 40 mins Total cook time : 2 hours
Servings : 12 people
Ingredients
500 gms pork mince (check notes)
2 Granny smith apples
2 tbsp butter
1 tbsp olive oil
1/4 cup Panko breadcrumbs (check notes)
1 tbsp sugar
1 tsp vinegar
1 medium onion (chopped)
1 garlic clove ( chopped)
3 sprigs of thyme
1/2 tsp salt
1/2 tsp pepper
2 tbsp Harissa powder (Check notes)
1/4 tsp cumin powder
1 packet frozen puff pastry (check notes)
1 egg
Method
In a skillet add the butter. When it has melted, add the onions & garlic and saute over medium heat.

Add the tsp of brown sugar and saute for another 3-4 mins till it has a golden colour to it.

Add your apple and vinegar and cook for another 15 mins till the apples have some colour and any juices have evaporated. Once that is done, add your Harissa, salt and pepper. Take off the stove and cool to room temperature.

Now add your pork, panko, thyme, cumin and the apple mix into one bowl and mix it well, till everything is incorporated. Cover with cling wrap to avoid drying.

Preheat your oven to 175C.

Dust your work surface with some flour and roll out your puff pastry and cut it into strips that are 12 cms in width and then cut them all in half (horizontally). You now should have six 12 x 7cm strips of pastry.

Repeat till you have 12 strips of the pastry.

Fill a disposable piping bag and cut off about 1-1.5 cms (check notes)

Fill the piping bag with the meat filling and leave a 1 cm margin, place the filling along one long edge of the puff pastry. Brush one long edge with some egg wash, and roll up the pastry sheet, until the ends overlap by about half a finger nail length. Using a fork prick the seam gently to seal it and place the seam side down on a tray lined with baking paper. Make sure the rolls are about 2-3 cms apart so they do not touch while baking.

Using a sharp knife make 3-4 slits gently and brush the whole top with the egg wash.

Bake in your preheated oven for 25-30 mins or until a deep golden brown.

Cool down slightly and then serve with tomato chutney or sauce.
Notes:
Try to purchase pork meat with some fat in it - 20%-25% fat will give you the juiciest sausage roll!

If you cannot find panko crumbs. Soak two slices of white bread in a cup of milk and 10 mins later, squeeze all the milk out, break it up and mix well through the meat.

You can either buy good quality Harissa or make your own with dried chilli, garlic powder, caraway seeds, coriander seeds, smoked paprika and cumin seeds.

You can make your own puff pastry (rough puff pastry is much easier and takes less time to make) or buy it from the store.

Leave about 1-1.5 cms for an overlap or your roll will open up as it puffs up.